Save Time - Let Us Do the Laundry
Enjoy the convenience of fresher, cleaner clothes and save your time for the things you love.
Drop off your laundry or use our Free Home Pick Up & Delivery, and we'll return it to you clean, neatly folded and ready to wear – all in an eco-friendly, reusable Wash Dry Fold bag.
How does it work?
Whether you use our location or our Free Home Pick Up and Delivery, place your Wash-Dry-Fold items in a separate bag from your dry cleaning.
We'll wash, dry and neatly fold everything and return it to you in a reusable blue Wash Dry Fold bag.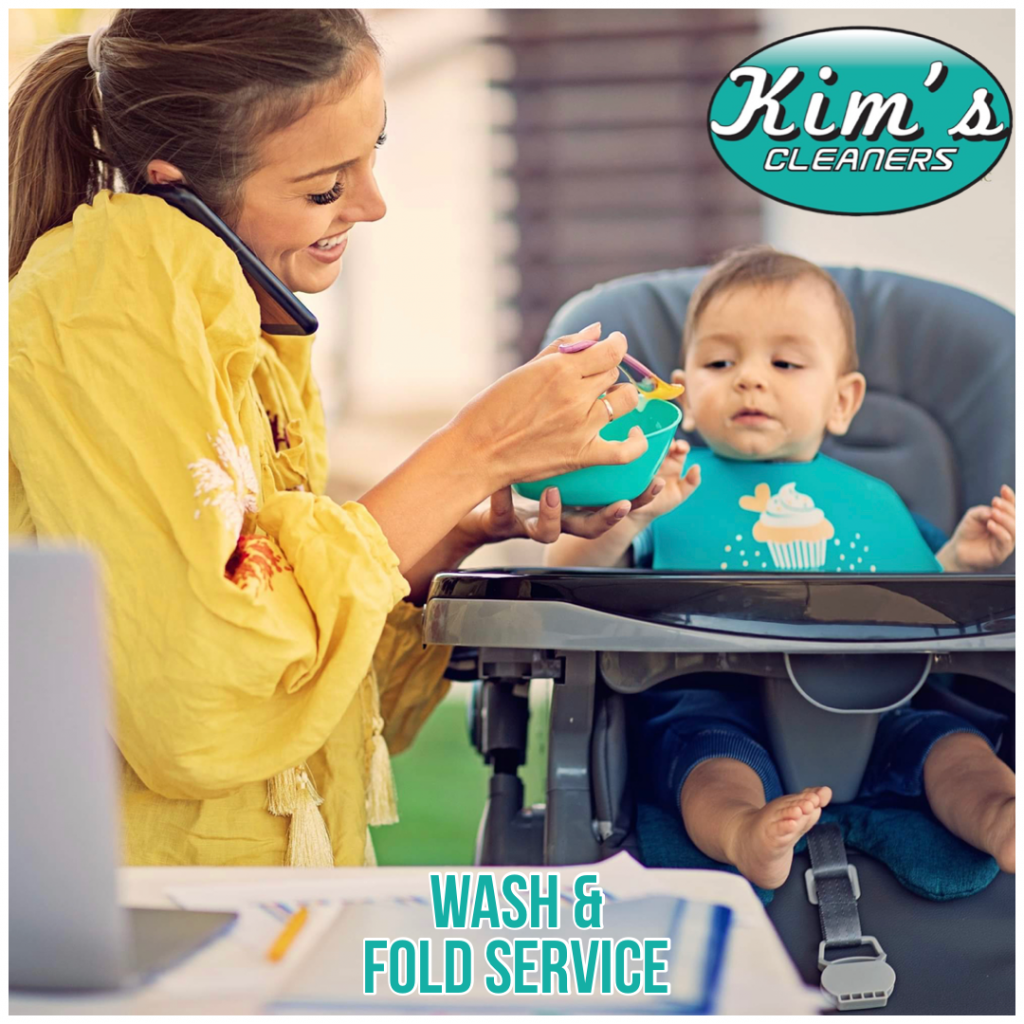 Detailed inspection
Your pockets and clothes are inspected so nothing ends up in the wash that shouldn't.
Premium cleaning
Your lights and darks are separated and all your clothes are washed using cold water to preserve color (and save energy).
Your preferences
Need hypoallergenic detergent? Want fabric softener? No problem — just select the laundry preferences that are right for you.
Neatly folded
Your clothes are crisply folded and your socks are paired, ready to be put away upon delivery.
Rinse Repeat
Monthly subscription.
No minimum order.

No Service Fee + Free Delivery.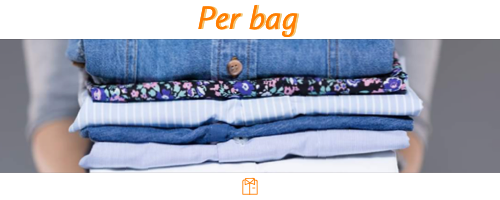 1 bag / month $60.00
2 bags / month $112.00
3 bags / month $159.00
4 bags / month $200.00
A la carte
One-time use.
For $2.50 per pound (12 pound minimum), cross laundry day off your list.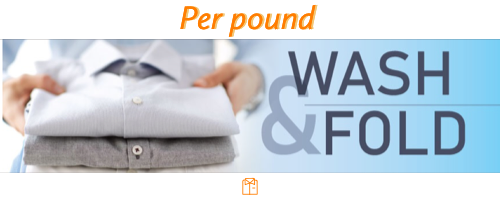 Except for certain household items:
Bath mat $5.00
Duvet cover $15.00
Comforter $30.00
Duvet $30.00
We pick up and deliver 6 days a week, always between 8pm and 10pm. Call us at (303) 363-6938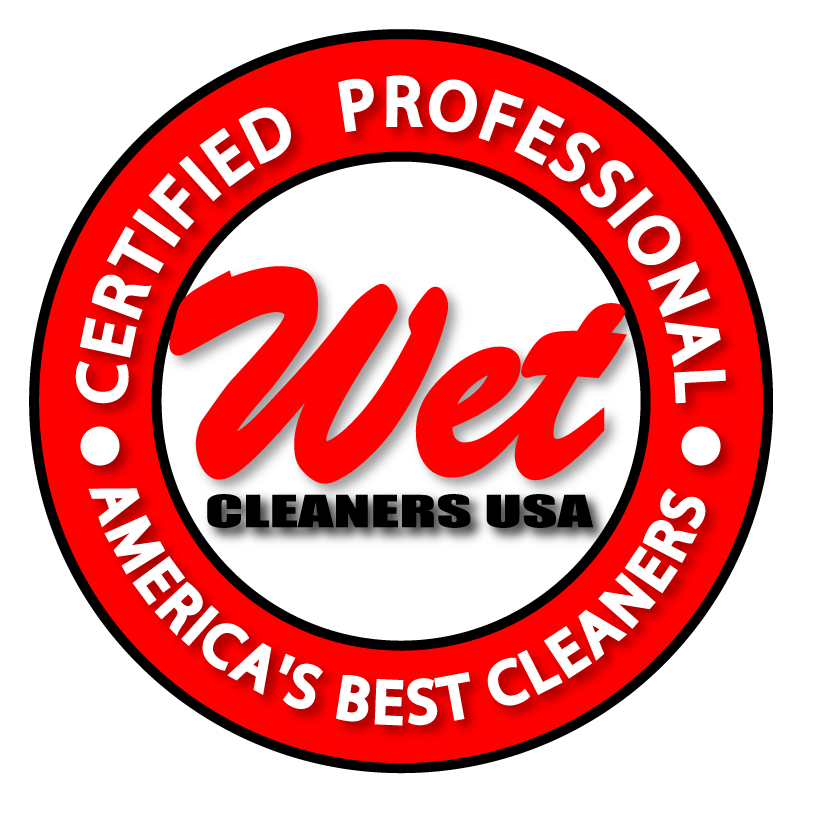 Please call us:
303-363-6938​​​​​​​
Corporate Headquarters:
Kim's Cleaners
15097 E Colfax Ave unit A
Aurora, CO 80011